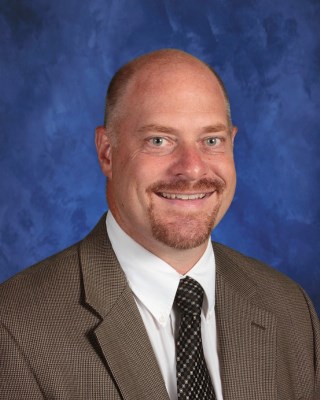 Mr. Kevin Gundell,
Principal
"My personal mission is to share the love of Christ with all who enter our doors at Holy Ghost; to support teachers in their ministry of teaching; and to help develop students in mind, soul, and body."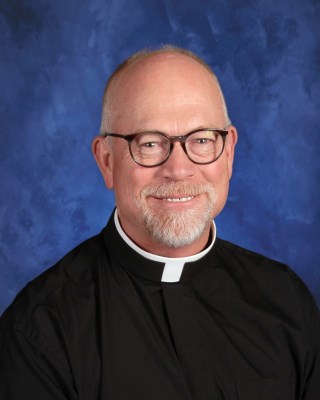 Rev. Denton White,
Pastor
"Taking care of these teachers, staff members and students by giving them the Word of the Lord: This is the vocation I love for the people I love."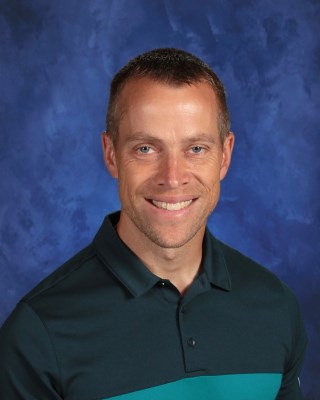 Mr. Dan Meissner,
6-8th grade English and Social Studies Teacher
"My mission is to provide students the help they need to achieve academic excellence, while providing a strong, Christ-centered environment."
Additional Areas of Service: Athletic director and middle school choir director. Boys and girls varsity basketball coach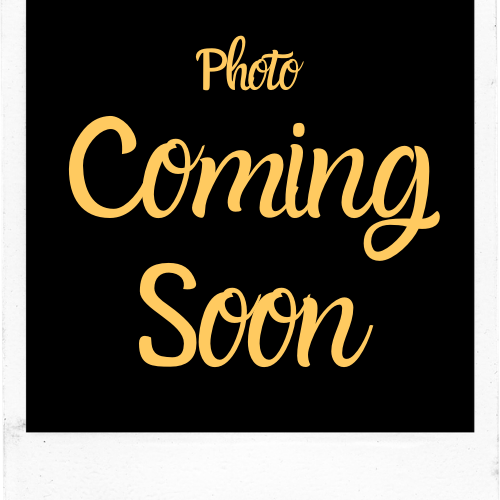 Ms. Melinda Oxereok
6-8th grade Math and Science Teacher
Hello! My name is Melinda Oxereok and I am the new Math and Science middle school teacher. I have 8 years of middle school math and 5 years of middle school science teaching experience. I have a total of 17 years of public education experience and 8 years of childcare experience. Most of my years of teaching were in remote Alaskan villages. For the past two years I taught Technology to middle school students in North Dakota. I am originally from Williamsville, NY and received my Bachelors from Buffalo State. I added my Masters degree while in Alaska. I have 2 grown children Evelyn and Richard. Evelyn is currently working in Lockport and Richard is attending University in Alaska while also a member of the Alaska National Guard. I enjoy camping, walking my dog, and visiting family while not at work.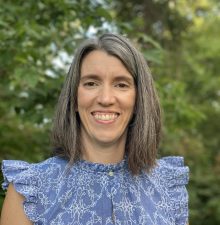 Mrs. Melissa Zech,
5th Grade Teacher
My name is Melissa Zech, and I am happy to be the new fifth-grade teacher at Holy Ghost! I love kids and I absolutely love helping them grow and learn. My professional background includes teaching fifth grade in a public school in Pennsylvania, as well as homeschooling and instructing in a variety of other settings. I am joyfully Lutheran and I relish the opportunity to teach my faith in a Lutheran school. Helping kids know Jesus and his love stands central in my life's work. St. Paul Lutheran Church in Clarence Center is my dear church home, where my husband is the pastor. God has blessed my husband and me with six wonderful children. I enjoy nature, hiking, family adventures, and reading. I look forward to knowing and loving each one of my students this year!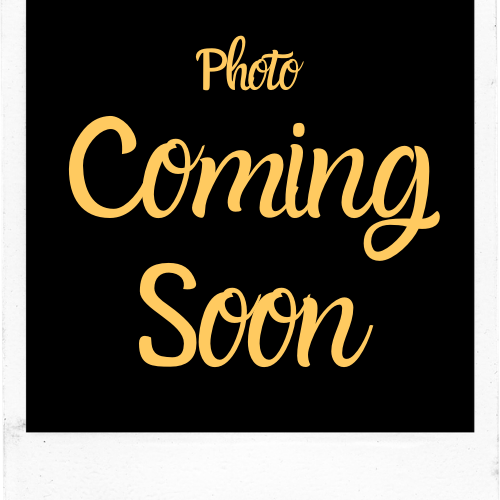 Mrs. Linda Nelson
4th Grade Teacher
"Hello! This is my first year at Holy Ghost Lutheran. I will be teaching fourth grade. I am married, have three boys and serve in the children's ministry and on the worship team at my church. I am excited to meet you all and to be a part of what God is doing at our school!"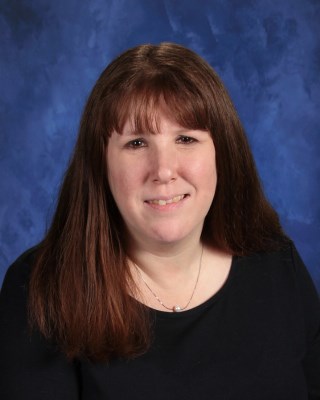 Mrs. Marie Stopka,
3rd Grade Teacher
"My mission as a third grade teacher is to motivate, inspire, encourage and educate children in a safe, secure, caring, Christian environment."
Additional Areas of Service:  Math Club Leader, Sunday School teacher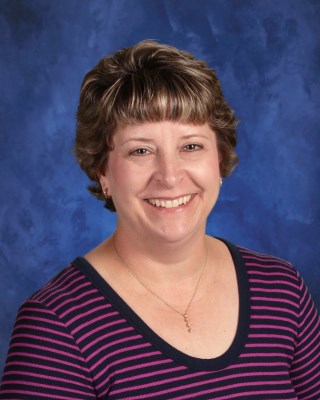 Mrs. Gail Carrier,
2nd Grade Teacher
"As an educator at Holy Ghost, I pray that I can show my students the love of Jesus, inspire hope in them, ignite their imagination and instill a love of learning in each of my students."
Additional Areas of Service:  Senior Youth Adviser, Church School teacher, director of Cherub Choir, EMT on staff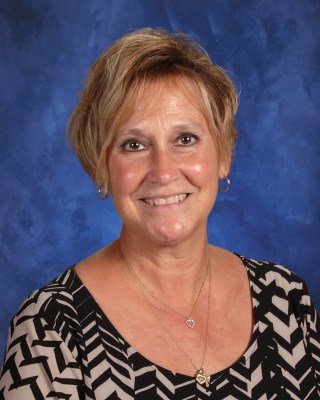 Mrs. Belinda Stenzel,
1st Grade Teacher
"My mission is to teach the children at Holy Ghost Lutheran Church that Jesus loves them. I want to build a strong foundation to prepare them for what lies ahead, both spiritually and academically."
Additional Areas of Service: Senior Youth Group Advisor, VBS Leader, Church School Teacher, Cherub Choir, Yearbook Advisor, Sparks Cheerleading Coach, Musical Director, Chairman of Lutheran Schools Week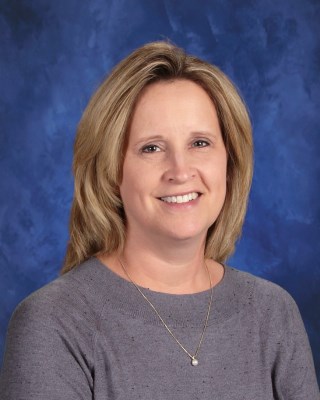 Mrs. Laura Rohring,
Kindergarten Teacher
"My mission is to motivate, support and encourage all students to become lifelong learners by providing a variety of meaningful learning opportunities in the classroom while helping students to know Jesus as their Lord and Savior."
Additional Areas of Service:  Sunday School Teacher, Cherub Choir Assistant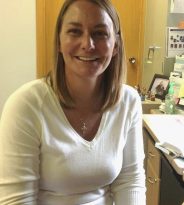 Ms. Leah Sallach,
Pre-K 4 Teacher
"It is my prayer that students will not only hear about the love of God but will have the opportunity to experience it in everything we do each day by exploring His creation, engaging in worship and play, exercising the minds and bodies He's given us, and living and loving in an intentional Christian community. "
Additional Areas of Service:  Technology Director, Sunday School teacher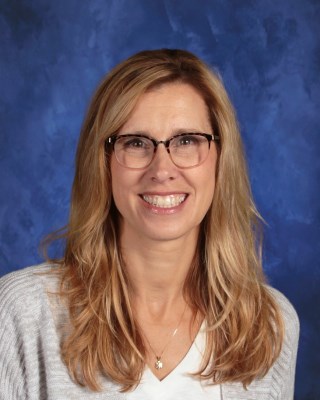 Mrs. Denise Coble,
Pre-K 3 Teacher
"Children should be excited to come to school. It is my goal to provide a fun, safe, and structured environment, where children love to come to our classroom and see what we will be learning each day."
Additional Areas of Service: Collaborate with Early Childhood Education teachers to provide opportunities for our children to worship and learn together.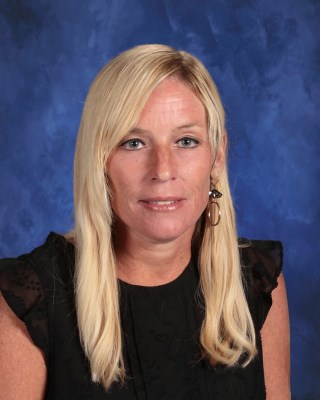 Mrs. Wendy Rasch,
Spanish Teacher
"My mission is to help all students develop their Spanish language and Hispanic cultural proficiency. Through positive relationships with my students I will teach them to believe in themselves and reach their fullest potential."
Additional Areas of Service:  Room parent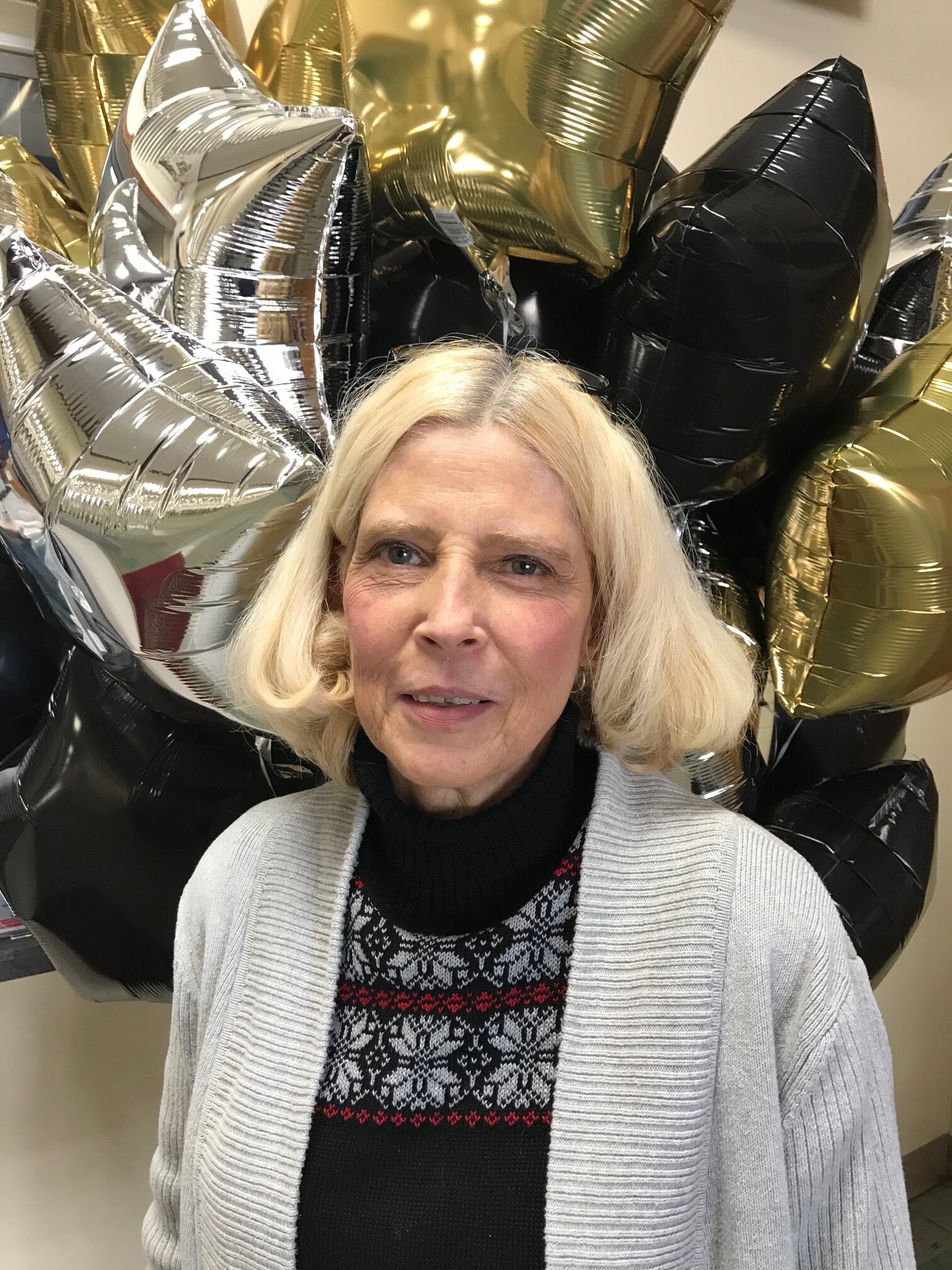 Mrs. Kim Harrington,
AIS Teacher
"My goal as a teacher is to guide and encourage young people to develop skills and problem solving abilities that can be used throughout their lives to help God make this world a better place for everyone."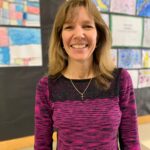 Mrs. Becky Orlowski,
K-8 Grade Art Teacher
"As the Art Teacher at Holy Ghost, I hope to inspire creativity in my students as well as help them learn to appreciate art and the world God created around them."
"Teachers at Holy Ghost are compassionate to the needs of all students and always make sure the needs of their students and parents are being met. The communication by teachers to parents is exceptional."