We are excited to announce that the Bergholz 5K is on and will take place on September 24th.  Race starts at 10 am at Holy Ghost Lutheran School on Luther Street in Bergholz.
You can join us for a 5K run or a family friendly 1 mile fun run.  All are welcome!
We're back and we hope that you will join us!
Photos From Previous races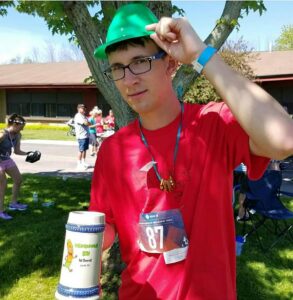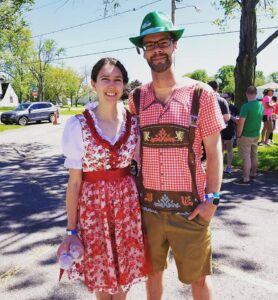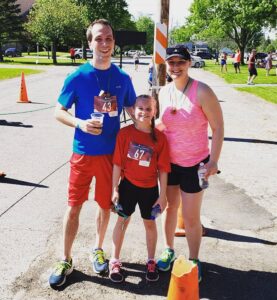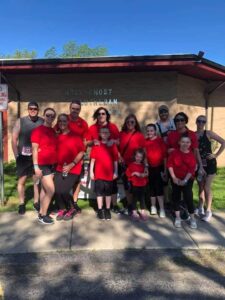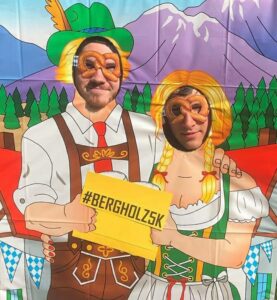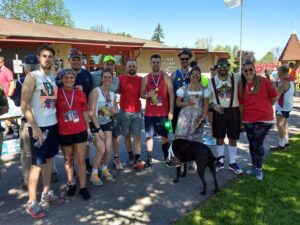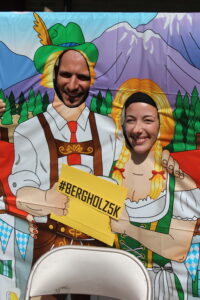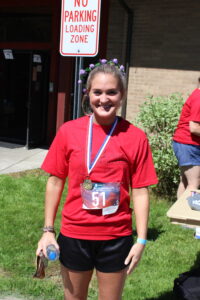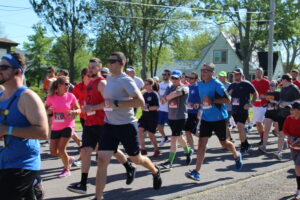 Can't join us in person? Want to help in addition to your run? Don't run but want to help?  Please consider donating! Your contribution will be greatly appreciated!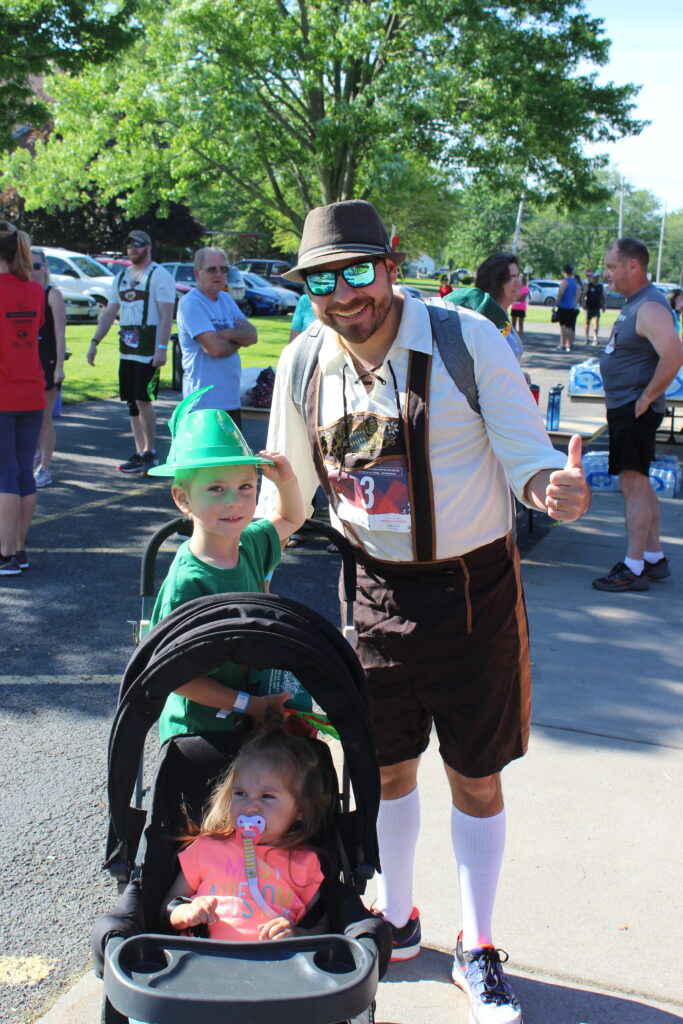 Holy Ghost Lutheran School
6630 Luther Street Wheatfield, NY 14304