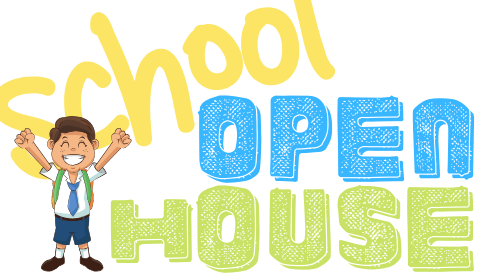 We would love to have you come and explore our classrooms, meet our teachers, and experience the Christ-centered community firsthand.  You can join us for one of our open houses or give our office a call to schedule a tour.  
Our next Open House is scheduled for January 24th @6pm.  Can't make it that night,  we would love to make an appointment for you to visit.  Call our office at (716) 731-3030 to schedule.
What does it cost to attend HG? Use the links below to learn more about the cost and the payment plans available.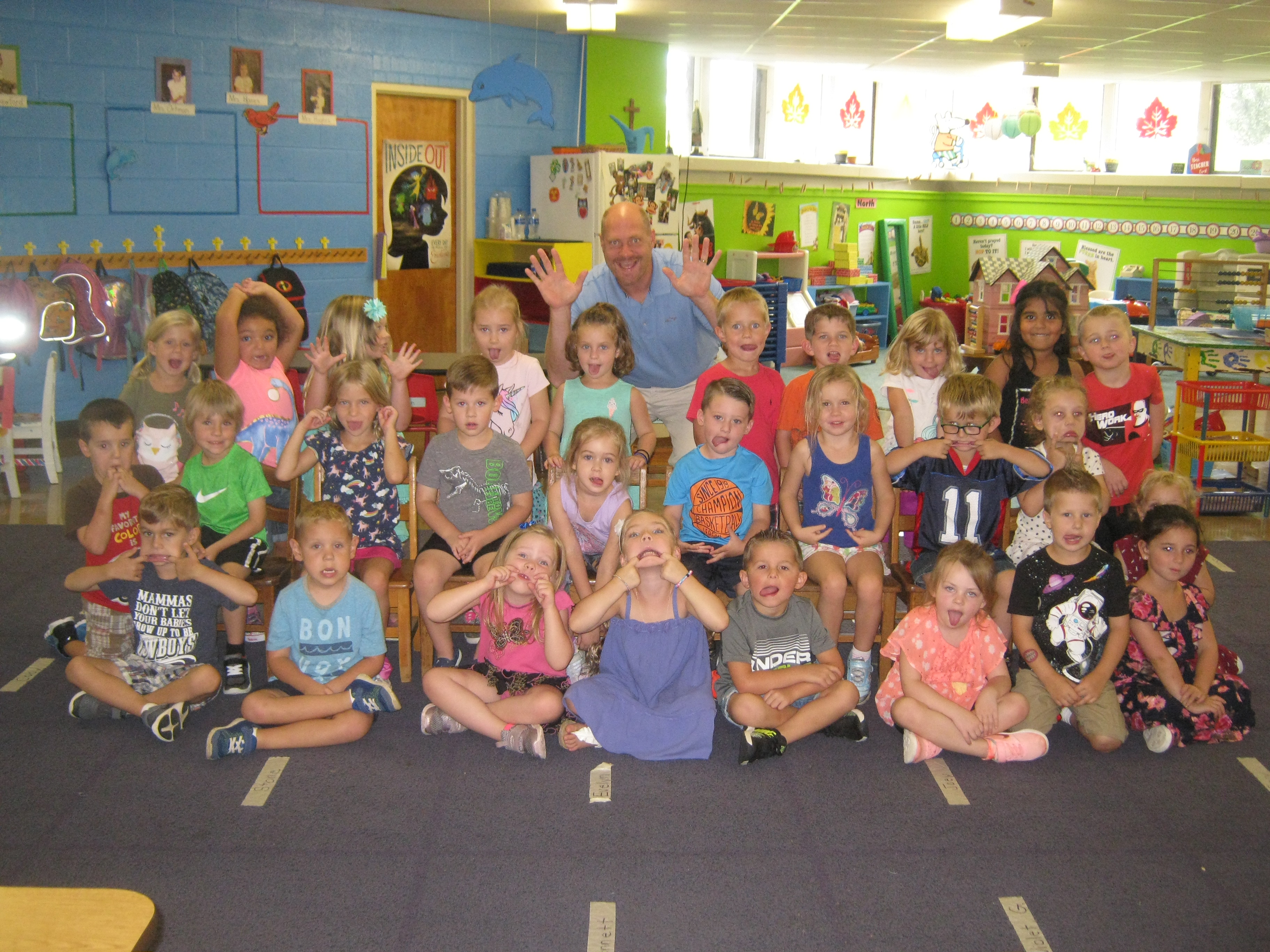 "I highly recommend Holy Ghost. You become part of a family when your children go to this school. I wouldn't want my children anywhere else."