You can visit the Church Facebook page here for announcements and devotions.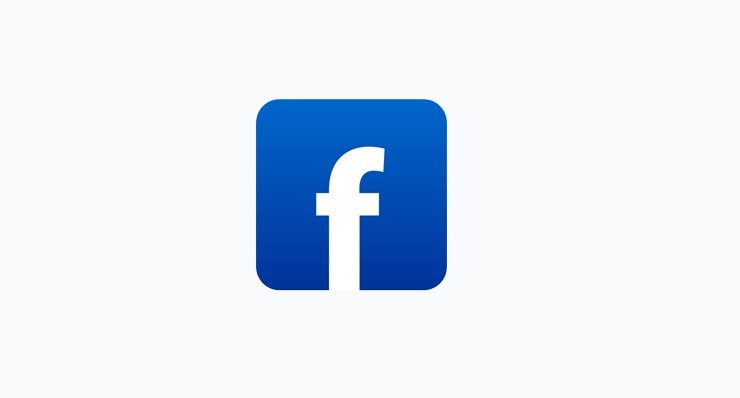 Please call this number if you want to hear the audio version of the latest recording over your phone (toll charges may apply to this area code) – 205-885-9011. You can also listen on SoundCloud (see below).
Video and audio recordings will be uploaded about noon each Sunday.
March 19, 2023
March 12, 2023
March 5, 2023
February 26, 2023
February 19, 2023
February 5, 2023
January 29, 2023
January 22, 2023
January 15. 2023
January 8, 2023
January 1, 2023
December 18, 2022
December 11, 2022
December 4, 2022
November 27, 2022
November 20, 2022
November 13, 2022
November 6, 2022
October 30, 2022
October 23, 2022
October 16, 2022
October 9, 2022
October 2, 2022
September 25, 2022
September 18, 2022
September 11, 2022
September 4, 2022
August 28, 2022