Visit our Start Page from any device to stay in contact with devotions, sermons, and announcements.
You can visit the Church Facebook page here to subscribe for notifications of new Sunday service videos and devotions.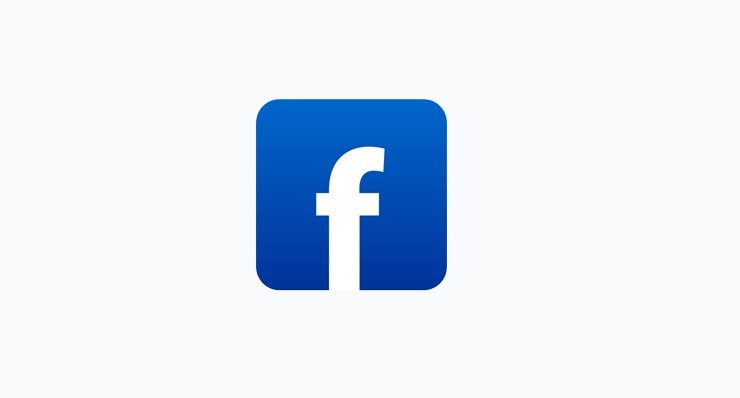 Remember to subscribe to our YouTube channel here – https://www.youtube.com/@hglutheran
Video and audio recordings will be uploaded about noon each Sunday.
December 10, 2023
December 3, 2023
November 26, 2023
November 19, 2023
November 12, 2023
November 5, 2023
October 29, 2023
October 22, 2023
October 15, 2023
October 8, 2023
October 1, 2023
September 24, 2023
September 17, 2023
September 10, 2023
September 3, 2023
August 27, 2023
September 20, 2023
August 6, 2023
July 23, 2023
July 9, 2023
July 2, 2023
June 18,2023
June 11, 2023
June 4, 2023
Confirmation Sunday and Pentecost Service
May 21, 2023
May 14, 2023
May 7, 2023
April 30, 2023
April 23, 2023
April 16, 2023
Easter Sunday 2023
April 2, 2023
March 26, 2023
March 19, 2023
March 12, 2023
March 5, 2023
February 26, 2023
February 19, 2023
February 5, 2023
January 29, 2023
January 22, 2023
January 15. 2023
January 8, 2023
January 1, 2023